What is an invoice email?
An email invoice is an email that contains an attachment OR a Payment link, and a brief note to the client. Invoices should never come as a surprise, so your email can be a simple friendly notification that their invoice is attached and thanking them for their business. Email invoicing can enable you to send your customers invoices instantly and effortlessly to get you paid quickly.
Invoicing by email is the quickest way to get paid for your business and services. Emailed invoices, are received instantly and your client can start processing payment right away. On the contrary, paper invoices may get lost in the mail, and it can be hard to predict when the client will receive them. If they don't, having emailed the invoice makes it easier to follow up when it's time to send a collections email.
5 Tips to Write an Invoice Email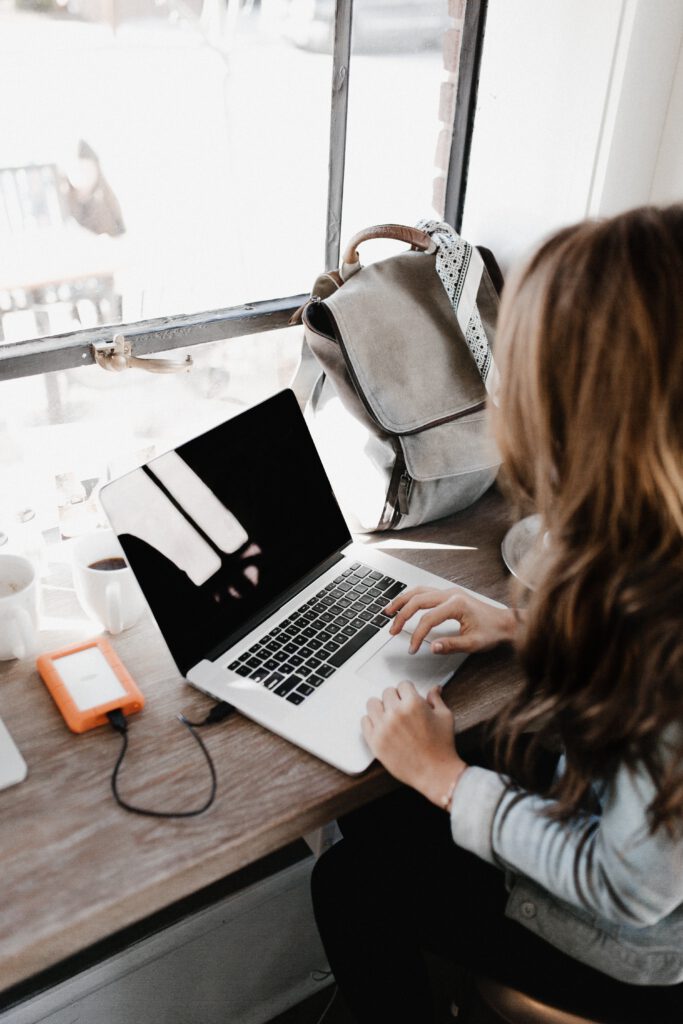 1. Include the invoice itself as an attachment, and add the payment link in the body of the email
Invoices should never be typed into the body of an email; they should always be sent as a PDF attachment so they can't be intercepted and edited by fraudsters. Sending a PDF attachment also makes it easier for the recipient of the invoice to print it out if they wish, or to save a clean copy of your invoice wherever they need to.
The payment link given in the body of the email directly takes your customer to the payment page where they can proceed to make the payment.
2. Use an invoice email template
If you find yourself invoicing a lot, it's much more efficient to use an email template than it is to write a separate email each time you invoice. This can save your time as you will be left with very little information to type every time you send an invoice.
3. Include the invoice number in your email
If you add the invoice number in your subject line, your search will go much faster when you want to search for an invoice that you have already sent. This also makes it easier for the client to search their email records as well.
Few benefits of email invoicing.
• Getting your invoices out on time – no more papers stacking up waiting for invoicing day
• Eliminating the delay of postal service invoice delivery and waiting for customers to mail their payment back to you
• Not being able to easily track the status of invoices and follow-up on payments.
• Get paid for goods and services globally in multiple currencies
• Your customers can pay you easily using their preferred payment method
• Millions of customers in India and across the globe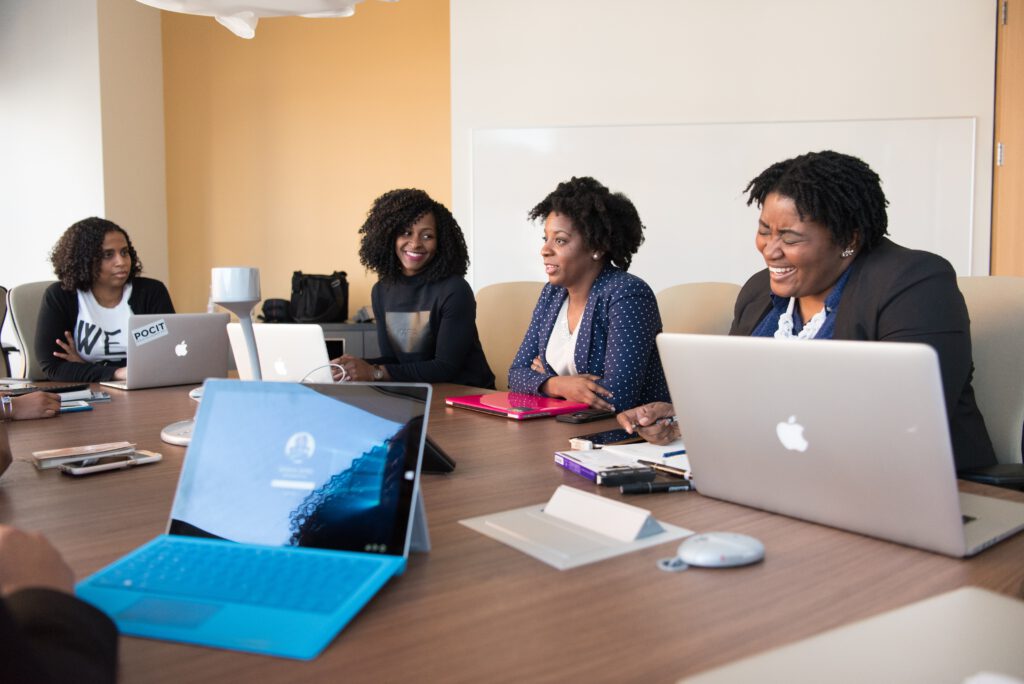 • Reduce risk and ensure security with 24/7 fraud prevention and Compliant
• Protect your transactions with Seller Protection for goods and services
• Gain valuable insights with business analytics and reporting
• Supports " Atam Nirbhar Bharat" initiative from Government of India.